---
Unlock unparalleled convenience with Kicks Lock Laces – the ultimate game-changer for seamless shoe wear!
Dallas Wings | Play4Kay
Kicks Shoelaces was proud to support the Dallas Wings and participate in the Play4Kay initiative, a meaningful event where the basketball community raises awareness and funds for cancer research.
Learn More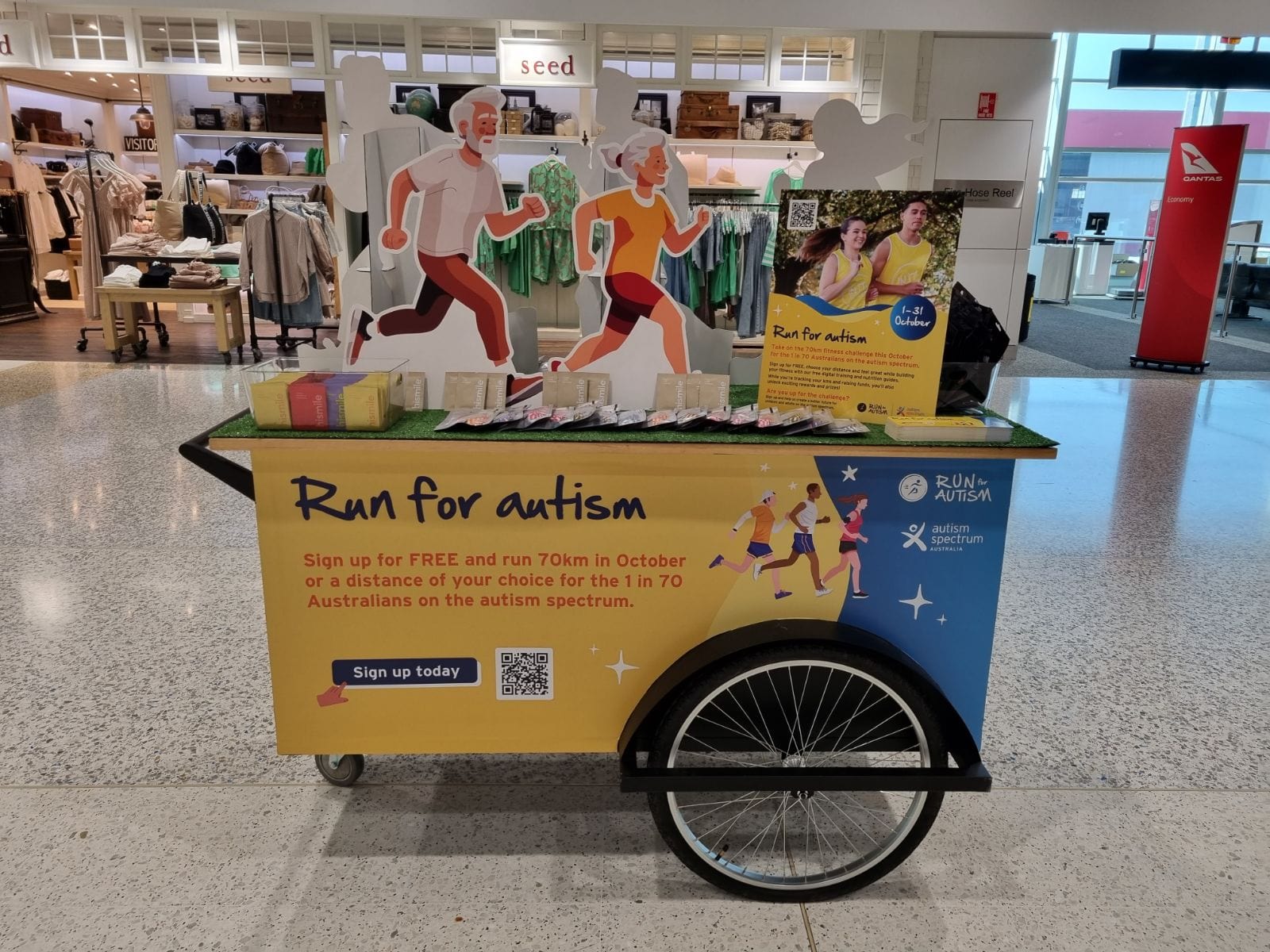 Run for autism
Run for autism is a heartwarming community event dedicated to raising awareness and support for individuals on the autism spectrum.

Lace-up with Kicks Shoelaces and be a part of a movement that promotes inclusivity, understanding, and acceptance.
Learn More
SNEAKERHEADS
Replacement Shoelaces